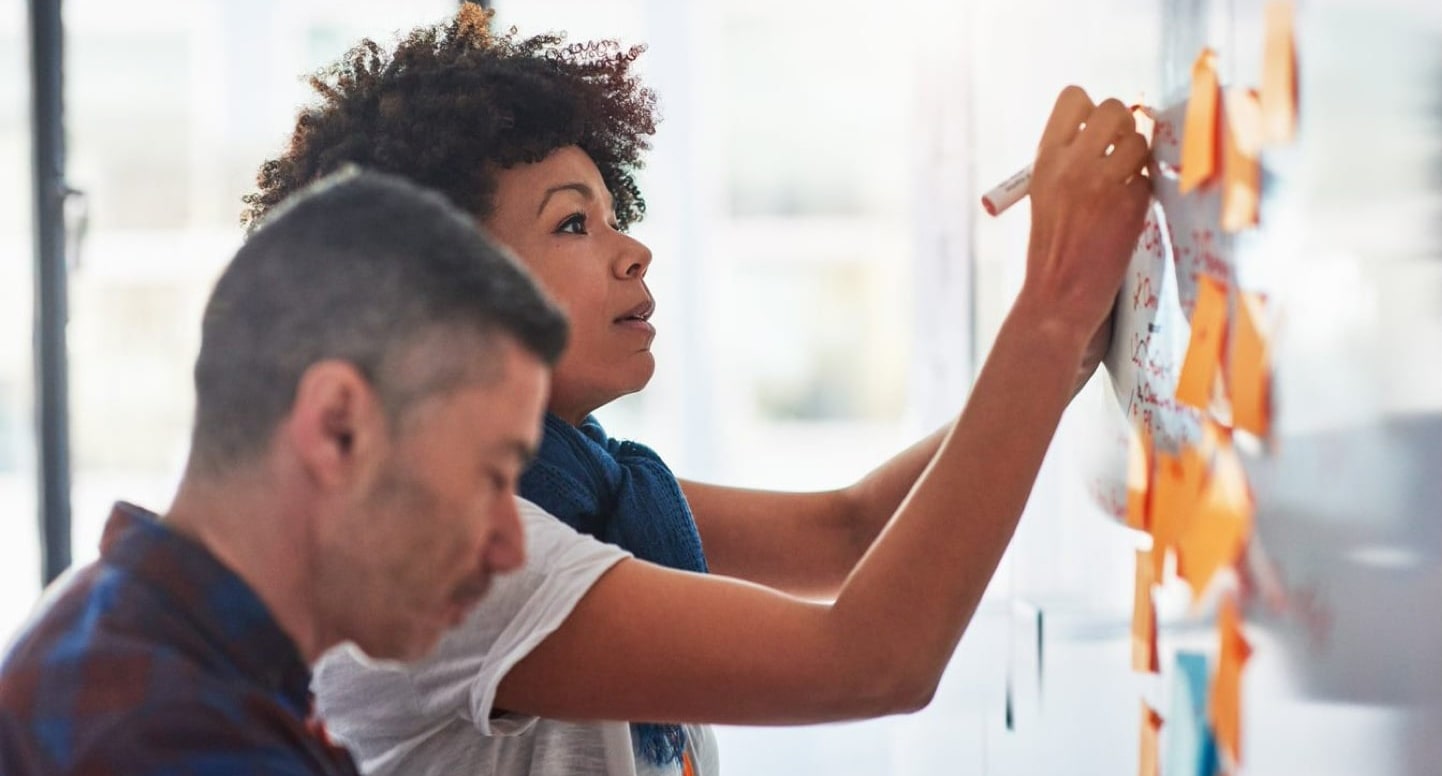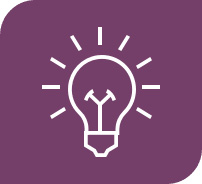 Intellectually stimulated
The work you do every day is challenging and important. You are empowered to make a difference and supported to develop new skills and grow with Molina throughout your career.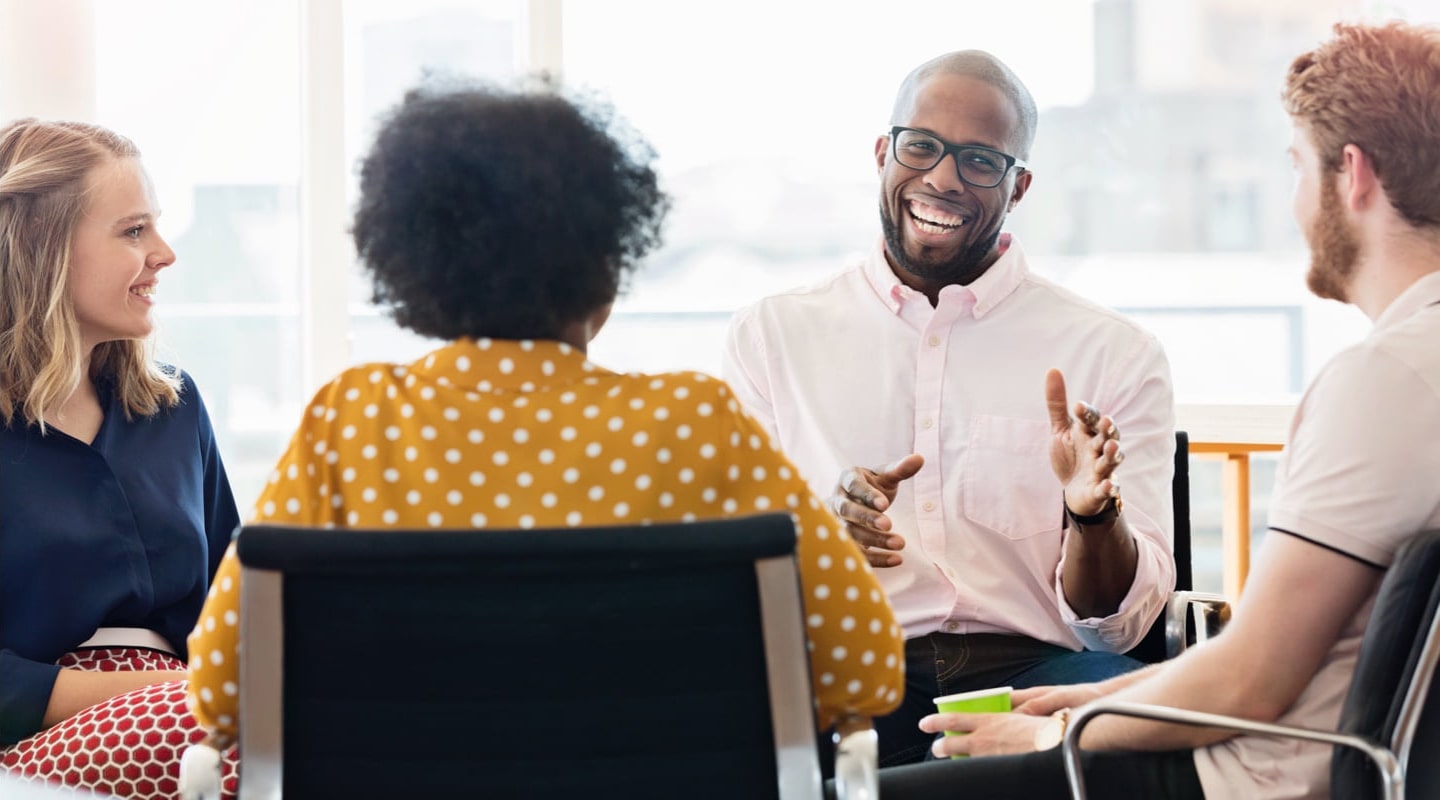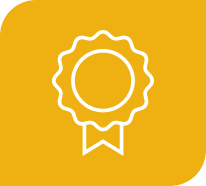 Emotionally fulfilled
We are an organization that makes a real difference in the lives of our members. Every day we have the opportunity – the privilege – to improve the health and lives of the people we serve.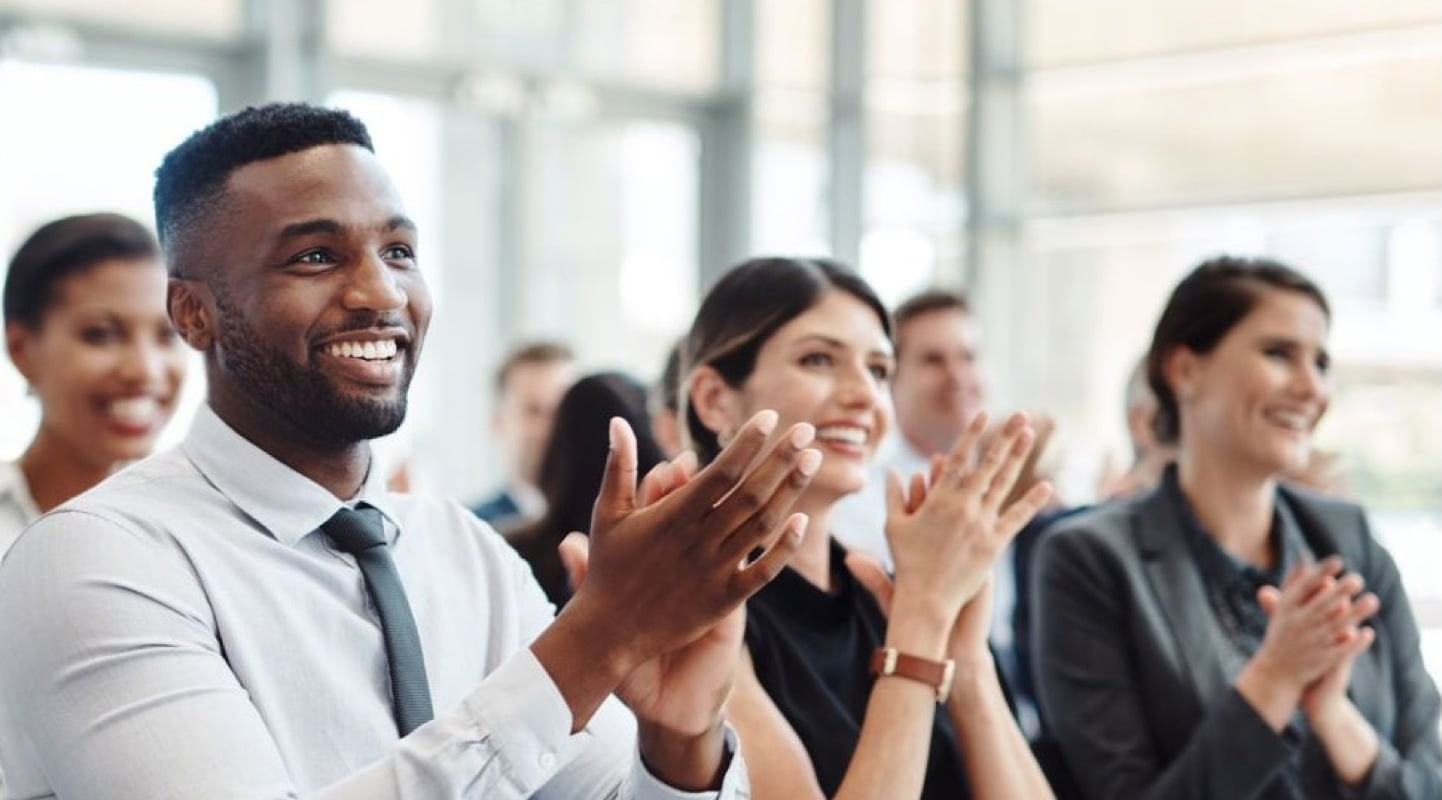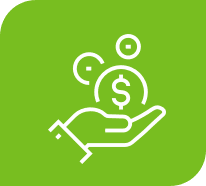 Financially rewarded
We care about you, your family, and your future. We provide a comprehensive total rewards program not only focused on your financial wellbeing, but your physical, emotional, and social needs as well.
Working at Molina, I have the opportunity to give back to my community and being here to support our members is extremely emotionally fulfilling.
-Elizabeth Baldwin, Director, Population Health
It's evident in our culture that we care and understand.
-Randy Nater, Director, Behavioral Health
I get to come up with unique, non-traditional ideas to solve traditional problems. We get to be innovative and are open to new ways of doing things.
-Rohit Gupta, VP Compliance
I feel like we have a really supportive team. It's professionally rewarding but it's also personally satisfying to work with a group of people that care about each other.
-Becky Vest, RN, BSN, Transitions of Care Coach
I think it's a really exciting time to join Molina. We are growing by leaps and bounds, and there are just so many good things that the company is doing right now throughout the entire country.
-Val Haisler, Manager, Healthcare Services (TMG Clinical Management and Policy)